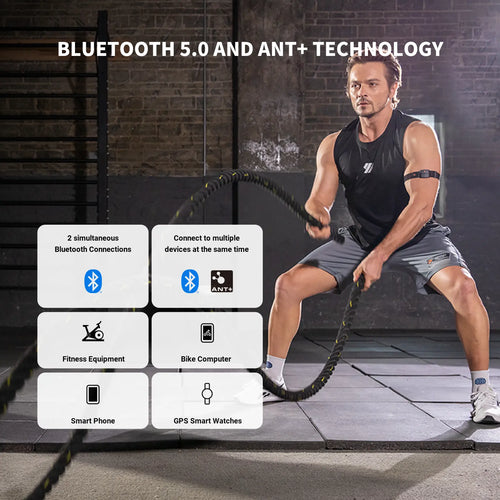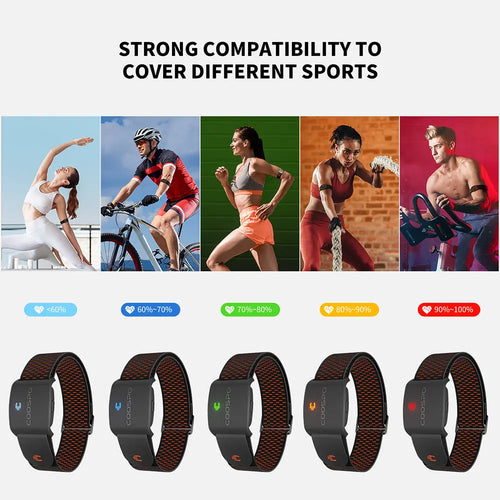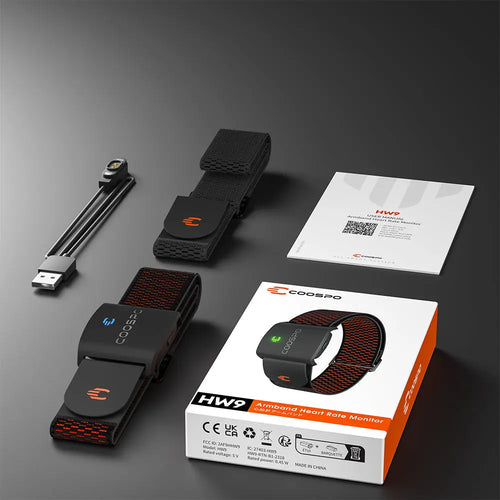 Availability:
181 In Stock
Product Type:
Heart Rate Monitor
IP67
WATERPROOF
*Not suitable for swimming.
35 HOURS
BATTERY LIFE
*Please use a DC 5V power adapter
or computer USB port for charging.
Broken Hearted
My REALZONE HW9 Armband Heart Rate Monitor just broke at the point that holds the pin in.
Good product, but some improvements needed
The heart rate zone config is too basic. You should be able to cofig each zone individually.
Also the velcro in the band is tearing off with just 10 uses or so.
Good product
Nice design, good quality and handy to weer.