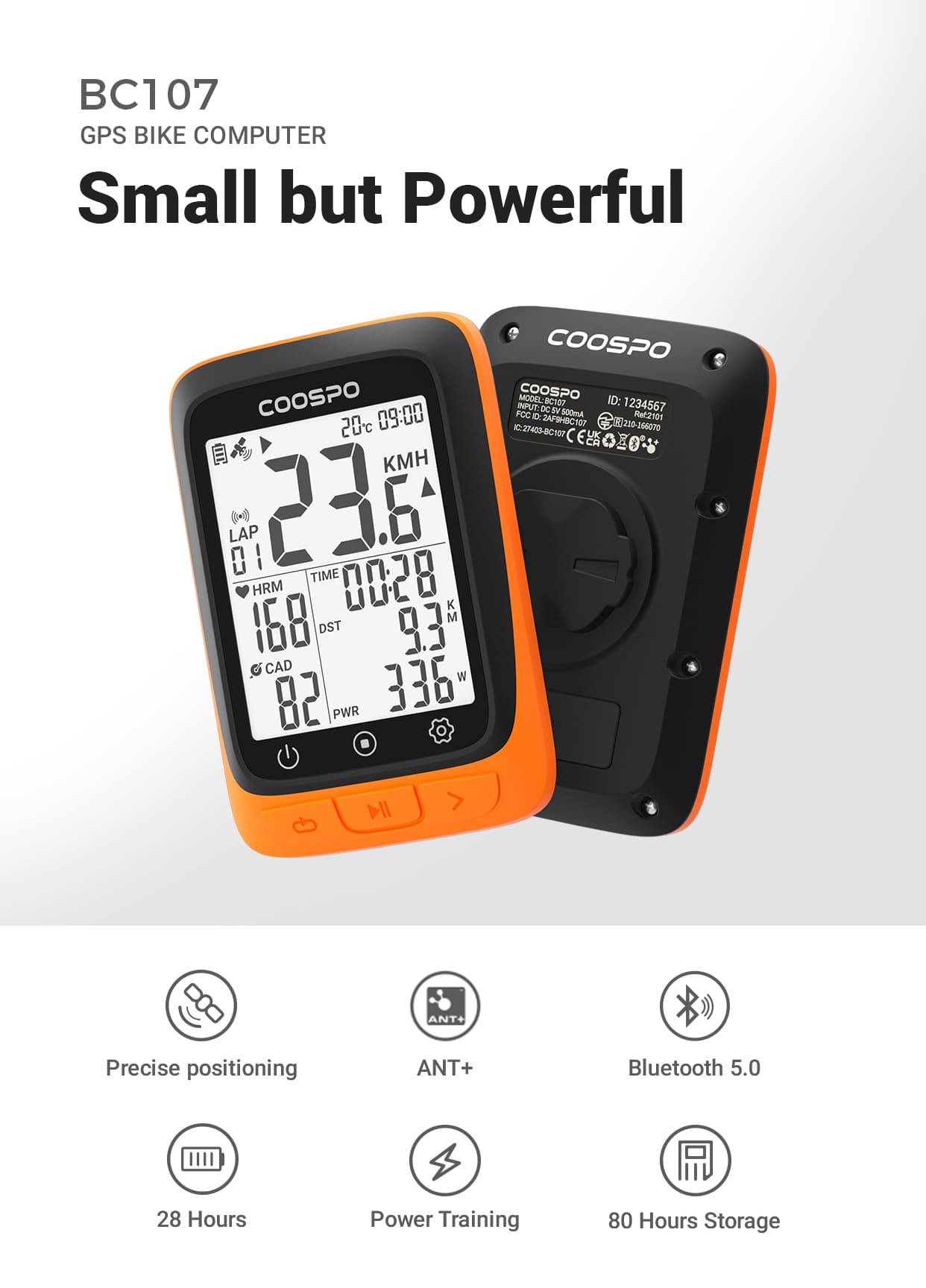 Excellent
It is great. Very readable. Would buy it again.
Bc 107
Nice product, my wife loves it! All the stats she needs! Only one bad thing,the delivery time!
évaluation primaire du produit
programmation déficiente : on n'a pas prévu pouvoir remettre l'odomètre à «0» ... lack of programming : not able to reset the odometer at «0»
Excellent !
Easy to install and works perfectly ! Top quality product !
107
Good for the price. Would be better if power, speed, and cadence was part of the computer rather than having to buy the sensors separately. It is disappointing. It would be perfect with those measurements in place and considered